Fertility Reporting and Recommendations
We're in the business of providing excellent advice, not selling products.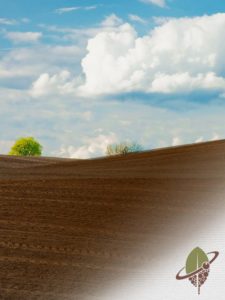 Soil-Right is completely independent from the sale of any products. Because of this independence, we're free to recommend only what makes most sense for your farm. Our primary concern is your success and our recommendations are specific to your operation to ensure your farm stays economically wise and environmentally sound. After soil testing is complete and data is collected, a thorough analysis is performed to determine the soil nutrient requirements to improve soil and plant health. Based on over 20 key pieces of information gathered from each sample area, Soil-Right crafts and recommends a plan of action. Beyond soil data, recommendations for fertility products are formed while taking other factors into consideration such as:
Environmental stewardship
Commodities market and operation economics
Anticipated length of time the ground will be farmed
Operation's financials and budget
At Soil-Right, we understand that there is never a one-size-fits-all approach to developing and implementing soil and plant health programs. Our program recommendations are flexible and are often adjusted over time as new requirements need to be met.
How often should I test my soil?
Soil sampling and soil testing are not pure science. There is a great deal of art to it, especially in accurately gathering soil samples representative of the field.
Some farmers opt to perform soil testing once every three or four years. This option is a more hands-off, less accurate approach, costing the farmer additional money in products they may not necessarily need. Soil-Right takes a proactive approach to soil health with annual testing programs. By testing annually, soil and fertility levels are closely monitored, and any potential errors are caught quickly. This allows growers to avoid large, costly corrections in soil fertility while evaluating success and reducing risk.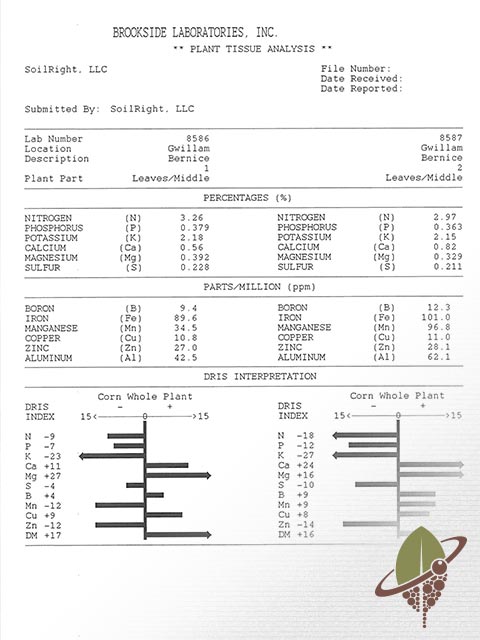 Ongoing Support and Communication
Soil fertility is not a single event, but a process.
The actions you took last year will have an impact on soil fertility for years to come. Soil-Right keeps in contact throughout the year to answer any questions and provide important information vital to your ongoing success.
Common ongoing support covers topics such as:
Regulations and compliance
Cover crop mixes and their value
What forms of nitrogen to use and what's most practical
Application methods and which works best for you
How often to perform soil testing
How to measure success over time
Since 1986 farmers across the land have trusted us with their fertility reporting and recommendation needs. Don't settle for less, count on Soil-Right for independent, unbiased advice.