GPS Field Mapping
Soil mapping is the art of distinguishing the different soil types in the field into areas of like characteristics.
By combining GPS field mapping with Soil-Right's extensive experience, we identify management zones and distinguish different soils within a field to create a solid groundwork to begin soil sampling.
Soil mapping and management zone development methods include but are not limited to:
Determination of field boundaries using ATVs and GPS positioning
Evaluation of visual attributes such as soil color and type
Assessment of elevation
Consideration of past farming practices
Adjustments to the soil maps are often made through time as more information, such as yield data, becomes available. Once the soil maps are finished, we provide hard copies in your soil report, and the sampling process can begin. All mapping units are geo-referenced so that variable-rate applications may be made and/or planting prescriptions developed.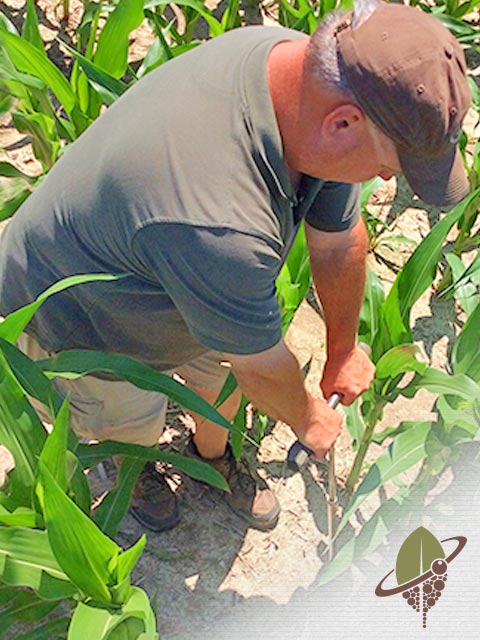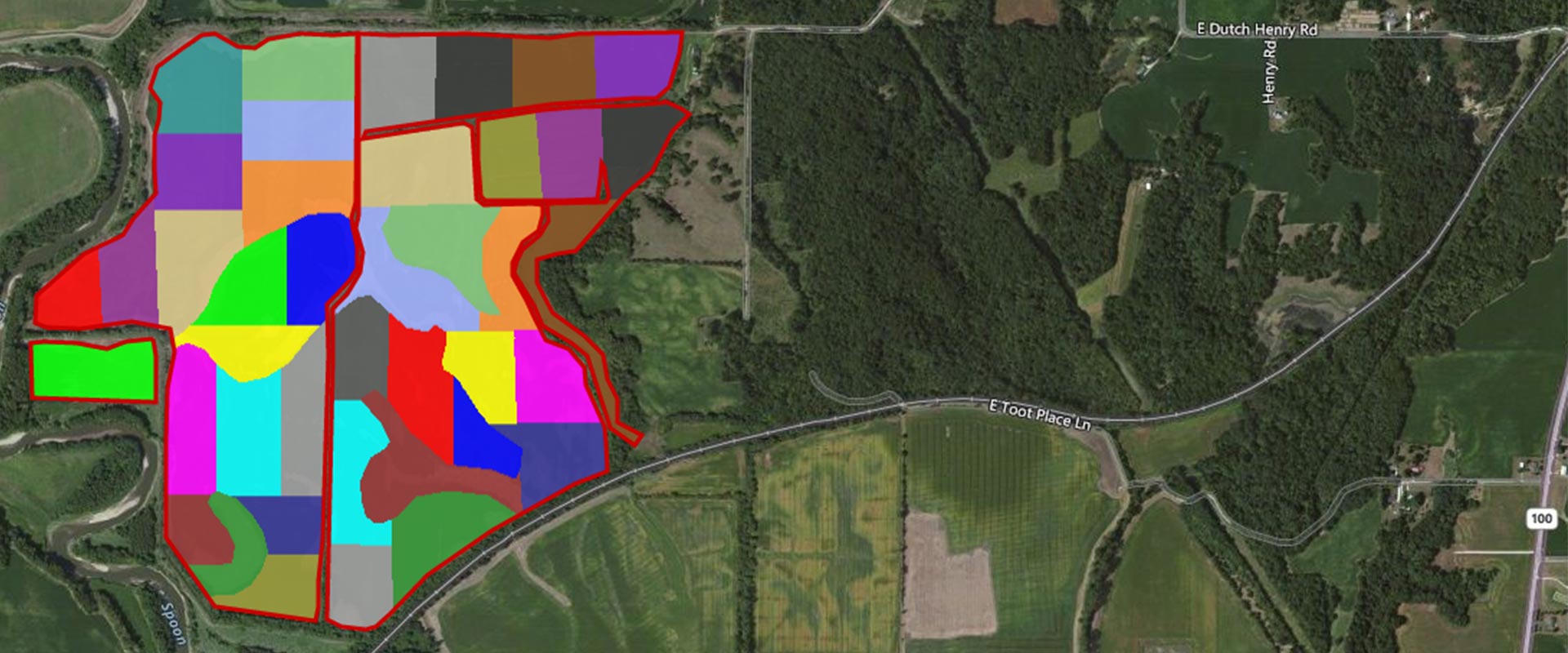 Soil testing and soil analysis are instrumental tools for any operation looking to improve and maintain soil and plant health.
Soil-Right discovers the makeup of your soil to produce the most profitable and environmentally responsible nutrient management and fertilizer application programs. Proper soil testing helps determine the correct amount and application of fertilizer necessary to help crops thrive while taking advantage of the soil's already available nutrients. By knowing your soil's composition, you're able to:
Enhance yield
Protect the environment
Avoid overspending and manage costs
Purchase and apply fertilizer only where you need it
It is all about smarter farming through soil health.
Using science and technology, we provide economically wise, environmentally sound information to help you manage your resources and produce profit for generations to come.