Soil Sampling Services
Laying the Foundation for Long-Term Success
Soil sampling and soil testing are two of the most valuable land management tools available to today's farming operations. The information collected through soil sampling drives the action plans for optimal soil fertility now and for years to come. Properly collecting soil samples for analysis is an essential step in a soil program and is more complex than many realize. Because many variables must be taken into consideration, soil sampling is more art than science. Some questions to consider include:
What direction is the fertilizer normally spread in this field?
Where might there be overlaps from the previous spreading?
Has manure been applied to this field in the past?
How has fertilizer been applied? (Broadcast spreading or furrow? Liquid or dry?)
Once these questions are answered, SoilRight creates a sampling procedure and plan of action to put your farm on the path to better soil health.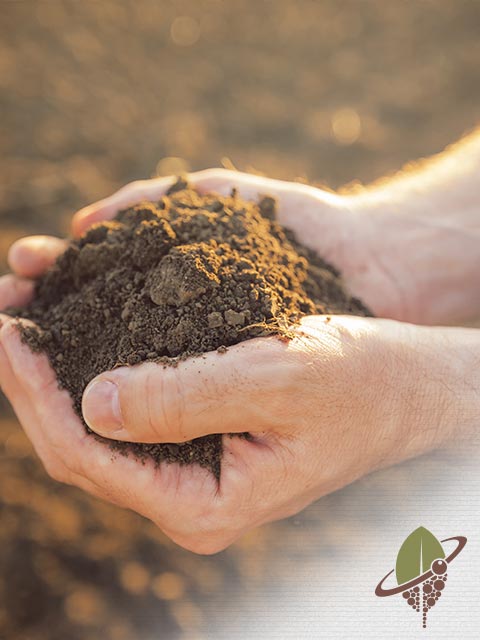 Zone sampling, or often referred to as smart sampling, in most instances is conducted in diagonal patterns across the direction fertilizer has been broadcast applied.
No less than 15 probes of soil 7 inches deep are taken in any distinguished area to create the sample.
By smart sampling, Soil-Right is able to better capture the diversity of the field, allowing for more accuracy in the data received.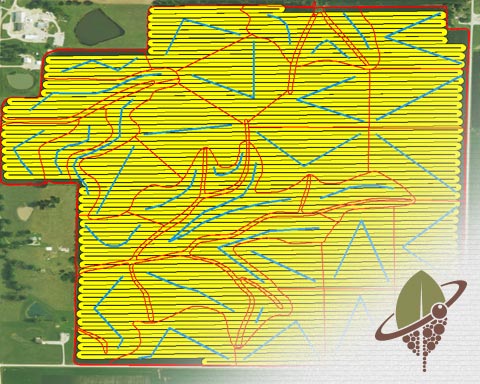 Soil-Right, LLC is affiliated with Brookside Laboratories, Inc. of New Bremen, Ohio. Brookside is a private laboratory only conducting analytical services to those that are qualified members and are not involved in the selling of products associated with their recommendations. Each soil sample is analyzed for over 20 different criteria. Soil reports are then delivered in person, via email and are available for viewing on an app. Why is being associated with Brookside so beneficial?
Robust consultant network to share best practices
Complete laboratory services and the only lab in the world offering complete agricultural/turf, environmental, certified geotechnical testing and soil health testing services
Low prices – testing fees are considerably lower than most laboratories
Consultant involvement
Don't gamble with your soil sampling.
Trust Soil-Right to help you design an action plan for the best soil fertility now and for years to come.